Oct 10, 2019 07:00 PM

–

Oct 10, 2019 09:00 PM

Atlantic time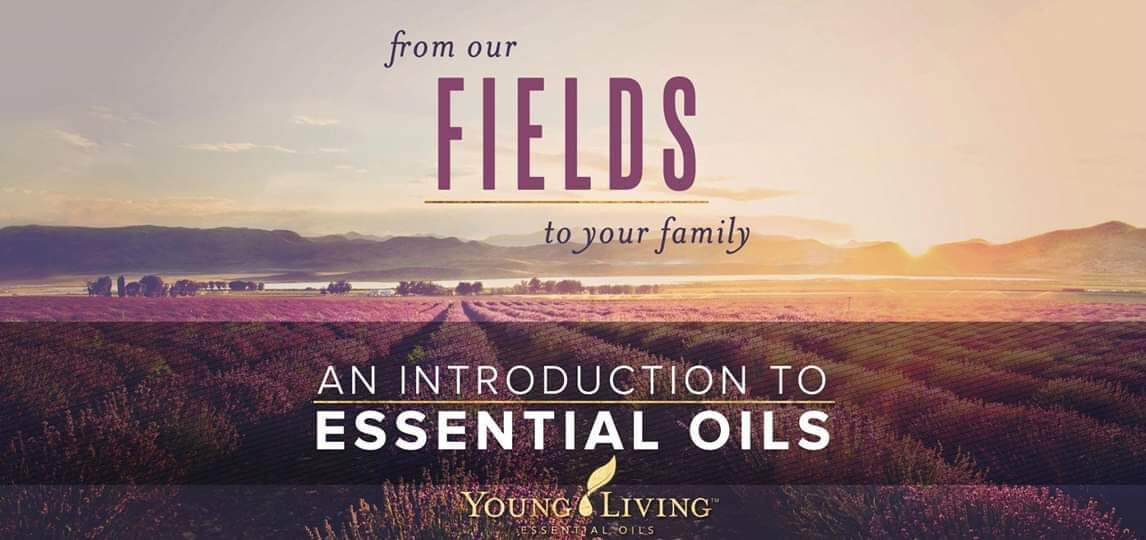 Looking for natural medicine without the side effects?
Or personal care and household products that are non-toxic and supportive of your health?
Young Living Essential Oils empowers you to dodge harmful chemicals, enrich your life, and reclaim your radiance.

Young Living's Natural Health Products provide natural options to help support everyday ailments. Come learn about the therapeutic-grade difference of Young Living Essential Oils for your everyday life at home, the office, school, your professional holistic practice, spa, and gym.

Young Living Introductions are a great opportunity to connect with others in your area and to introduce friends and family to Young Living. Learn how our life-changing products can be incorporated into your daily routine to achieve greater wellness, purpose, and abundance.

Presenter: YL Platinum, Azure Dee Campbell
Cost: Free
Note: Light Refreshments will be served.

RSVP in advance and your name will be entered for our prize-draw, which follows each of our presentations. No purchase necessary, however you must be in attendance to win.
Click
REGISTER
to save your spot!
Click
LEARN MORE
to view this Event in Facebook.
For future events visit
Essential Beginnings